Corporate Vehicle & Chauffeur Driver Hire - (Executive Class Sedan)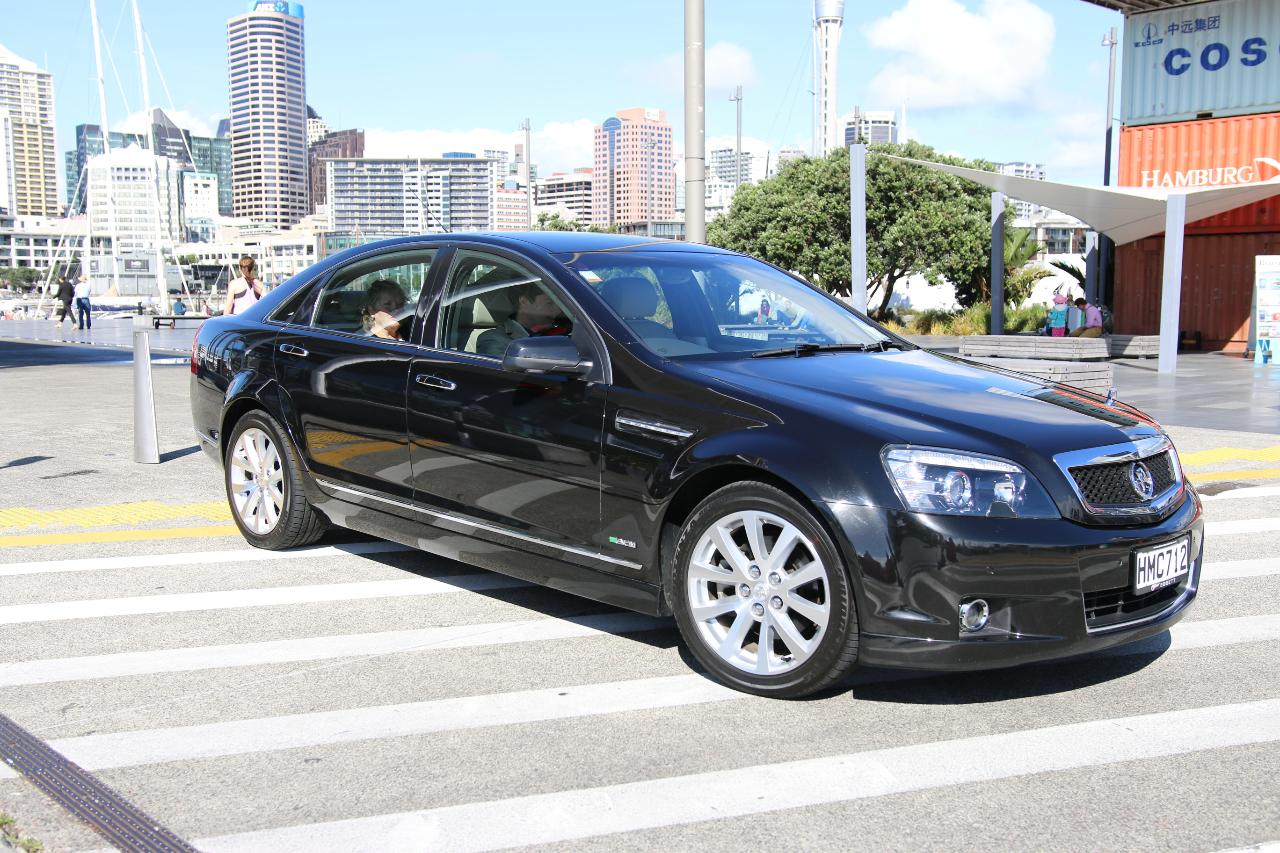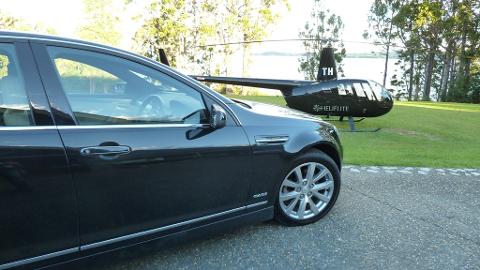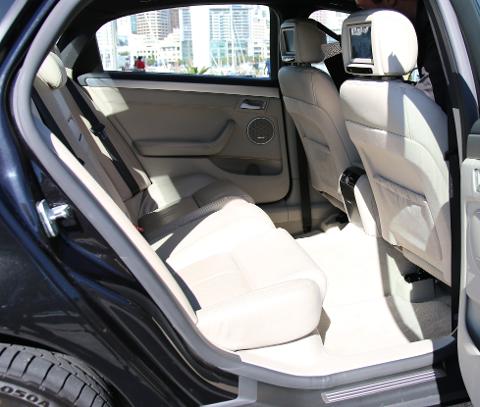 dan itibaren

NZD
100,00 NZ$
Süre: 1 Saat (Tahmini)
Lokasyon: Auckland, North Island
Vehicle 1: Ex Government Holden Caprice Luxury Sedan 6L V8. Black with tan leather interior & dual DVD screens (default)
Vehicle 2: Holden Commodore large sedans - various colours
Vehicle 3: Mercedes E Class or BMW 5 Series - various colours


Time required: Minimum 1 hours required. Additional hours can be purchased upon check-out.
Our Holden Caprice model is the ultimate large sedan for up to 4 passengers & 3 large suitcases. Offering a corporate yet discreet appearance and the most leg space in it's class this vehicle is the best value option for both city or long haul travel. Our other executive sedan's vary in model but offer the right balance of comfort, style and cost effective corporate travel.
We will assist you with itinerary planning & provide an on-call 24 hour concierge service. Based in Auckland we cover all of New Zealand.
For very detailed itineraries where efficiency is key our drivers carry out pre-runs of your itinerary to ensure no delays or issues arise on the day.
Typical corporate service roles:
Airport arrivals meet & greet concierge service
Cruise ship transfers & tours
Business day trips to various meeting locations
Private tours for individuals or groups