Corporate Driver Hire - Your own vehicle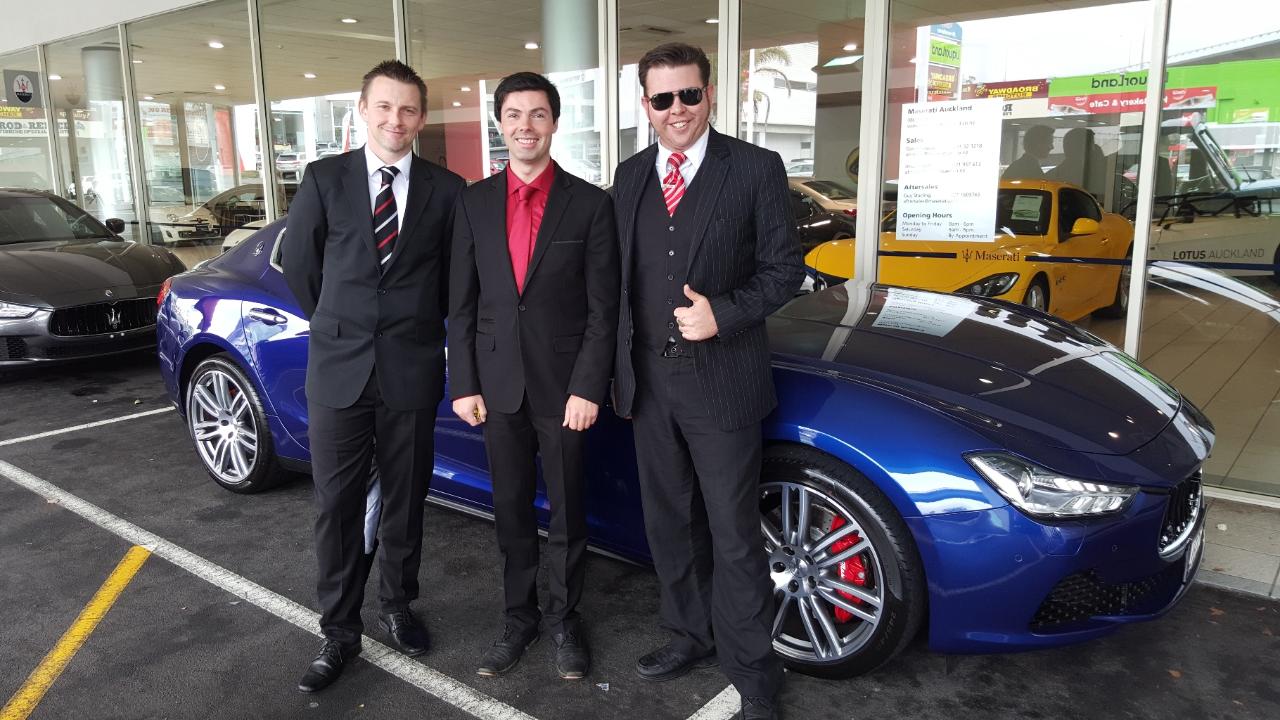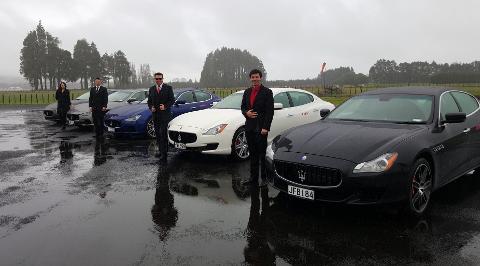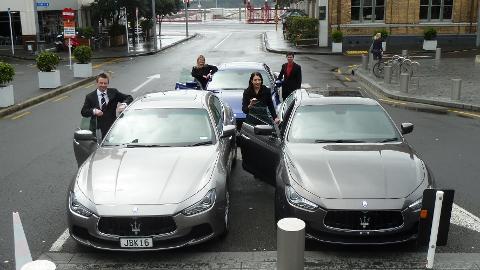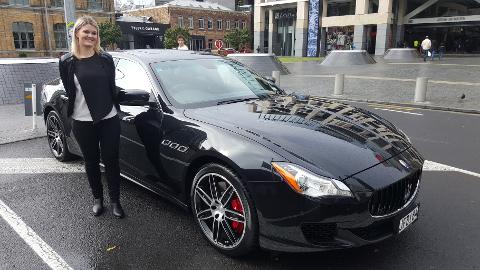 Duration: 3 Hours (approx.)
Location: Auckland, North Island
Vehicle: Your own vehicle
Drivers: Professional, corporate dressed, fully licensed and endorsed drivers. Male & female, multi-lingual it's your choice
Languages available: English, French, Dutch, Russian, Mandarin, Indian
Time: Minimum 3 hour booking required


A personal chauffeur driver for your own or hired vehicle. Popular for corporate events especially media events where vehicles are used for marketing or photo shoot work.
Other popular uses rental car or personal car returns from Auckland and other nearby towns and cities.

Contact us to discuss your details and we'll put together a plan that works for you. Based in Auckland we can provide any number of drivers you require.

The starting rate includes 3 hours personal driver hire and driver transfer to and from the pick-up location anywhere in Auckland.

For jobs outside of Auckland, we can provide this but will need to quote per job. Contact us to find out more.